Join us for a very special event from 10am-3pm on Saturday, October 29th to support gift bags for breast cancer patients at NYOH!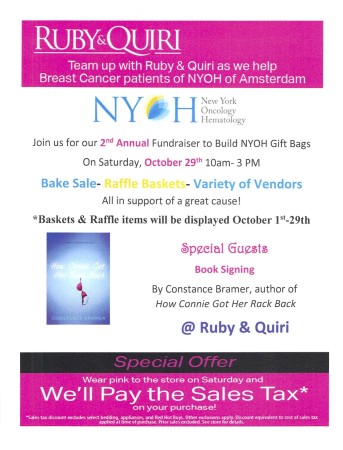 Take a look at the raffle baskets! They are here now and raffle tickets are on sale!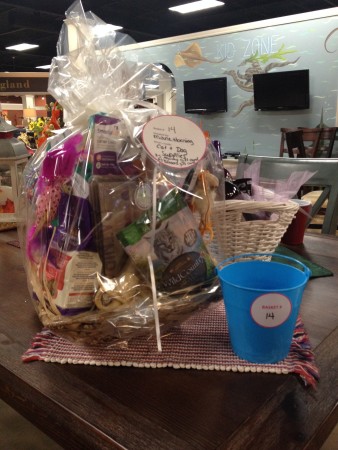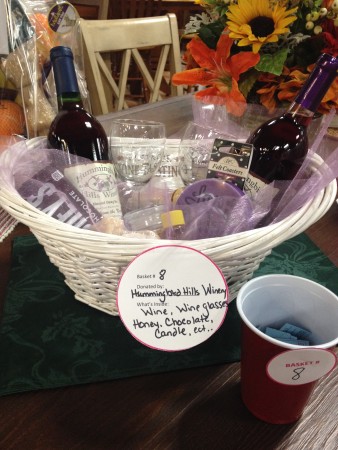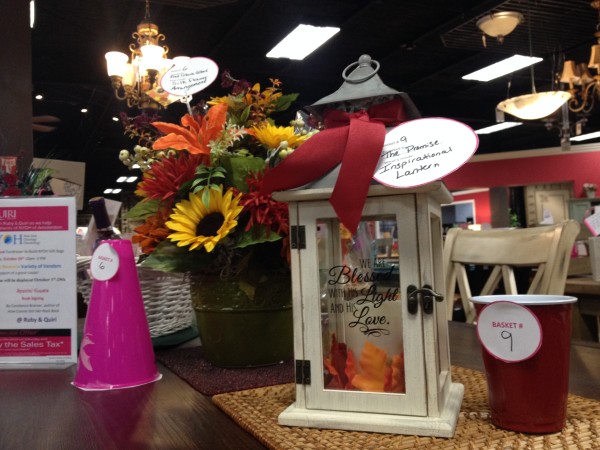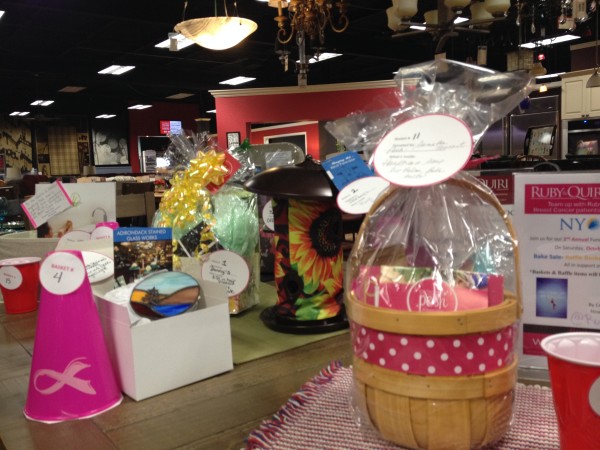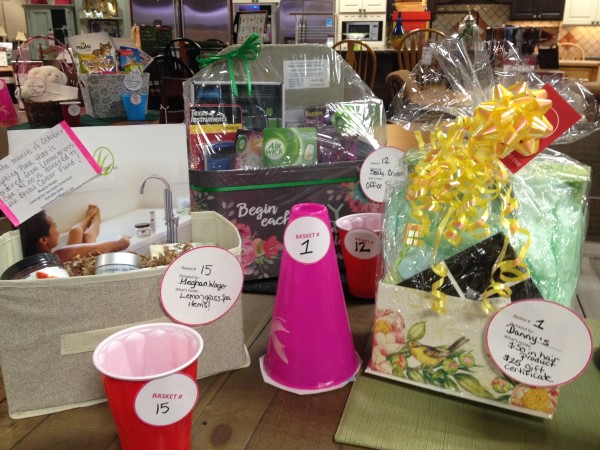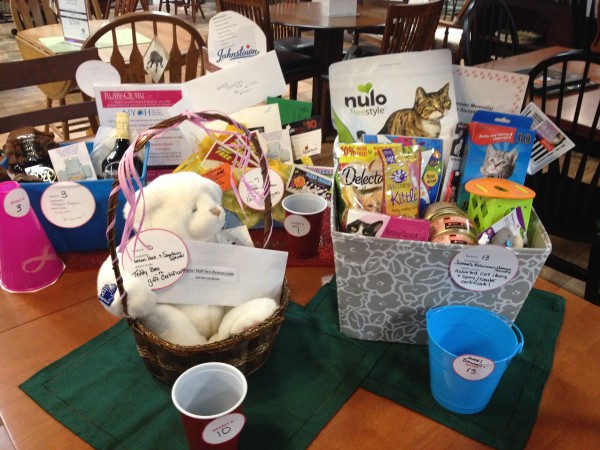 Thank you for supporting this cause that is so important to all of us here at R&Q!