The kids are back in school, and the holidays are just around the corner! That means that this is your chance to give your home an update while you have a chance! We've got some great looks on the floor right now, so here's a little inspiration to get you started!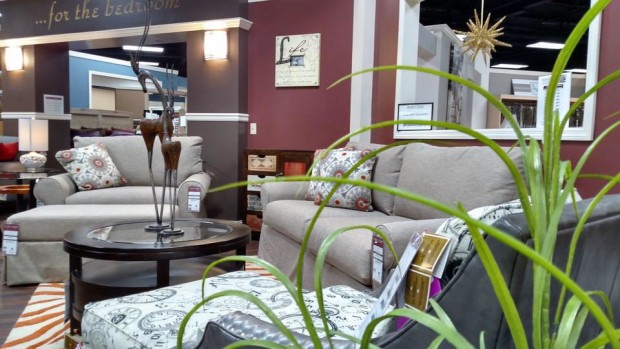 This neutral living room set and beautifully patterned accents will look great in any season. And don't you love this pair of antelope statues?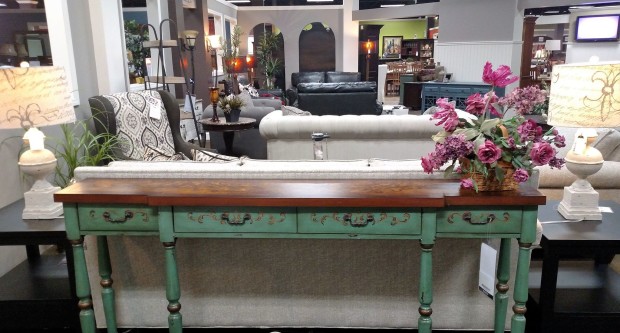 This sofa table adds a touch of rustic flare, and it can be used to warm up the room with lamps, flower arrangements, or other nick-knacks!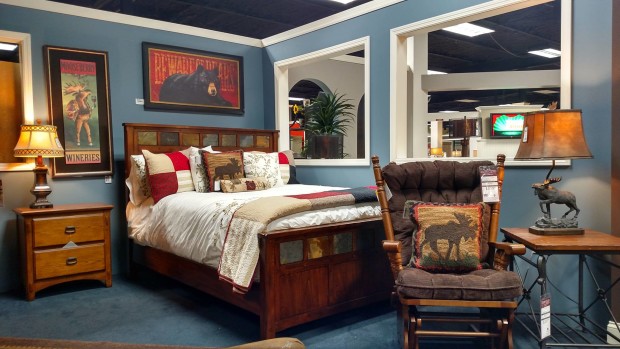 Transform the bedroom with this cabin-style decor and make the indoors feel like the great outdoors!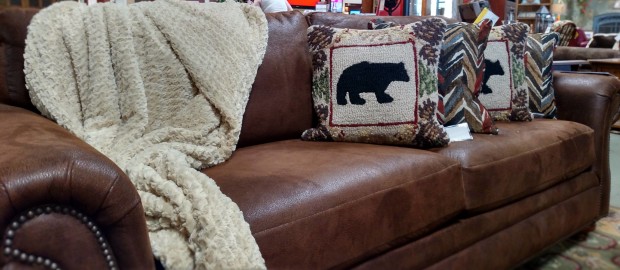 It's never too early to start planning for fall! This cozy throw blanket and pillow will make everyone want to snuggle up on the couch!
From floor to ceiling, we can help you spruce up your home before summer slips through our fingers! Stop by this week for more inspiration and to talk with our talented staff! Ask about our flooring, furniture, accessories, mattresses, and appliances to see what deals you can get right now!