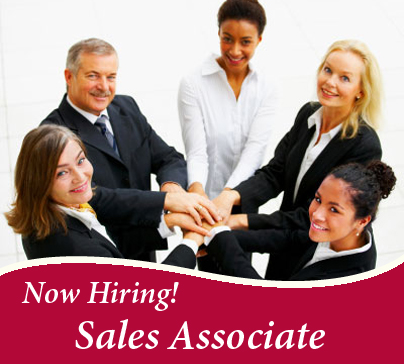 Don't Read This! Unless…
You genuinely like people. You have a warm smile for everyone – especially strangers.
It's easy for you to strike up a conversation. When others talk, you not only listen to what they are saying, but also ask questions to learn more.
You're a team player and support others. You own up to your mistakes, learn from them and improve.
You find joy and satisfaction in going the extra-mile for others even when you're not noticed.
You understand the principle of reaping and sowing.
You dress professionally and look your best when out in public.
Are you willing to do menial tasks when asked?
If this describes you then a career in selling home furnishings at Ruby & Quiri in Johnstown may be just the place for you. Full time positions are available.
Email resumes to info@randq.com. No phone calls please.