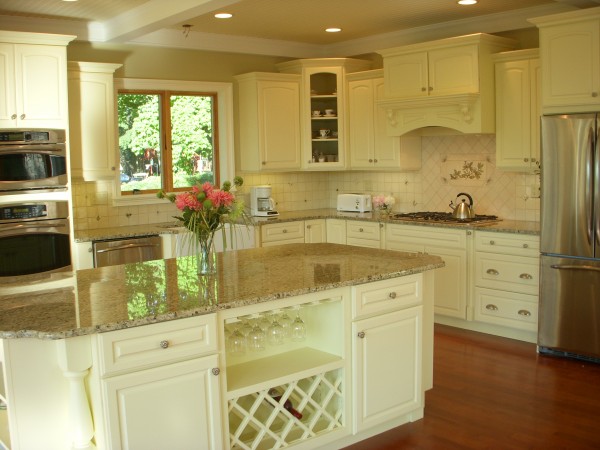 Ruby & Quiri's Design Studio is an incredible resource for any home (or business) improvement project.

Have a look at the beautiful custom tile backsplash our team created for this area home. Our designers can collaborate with you on your home or business project and as you can see, the results are fantastic! And you'll benefit from the incredible one-on-one customer service R&Q is known for. Call to see what we can do for your next home improvement project!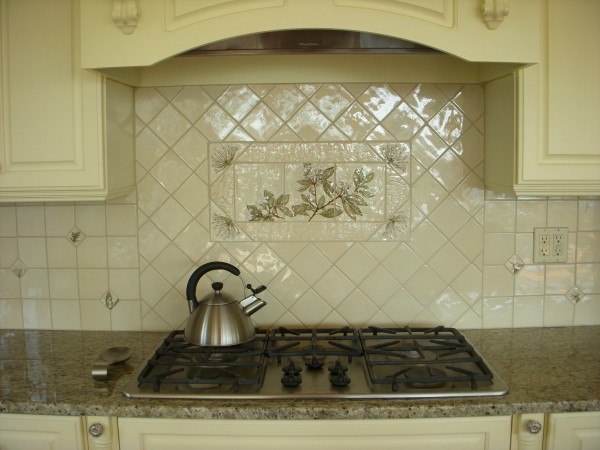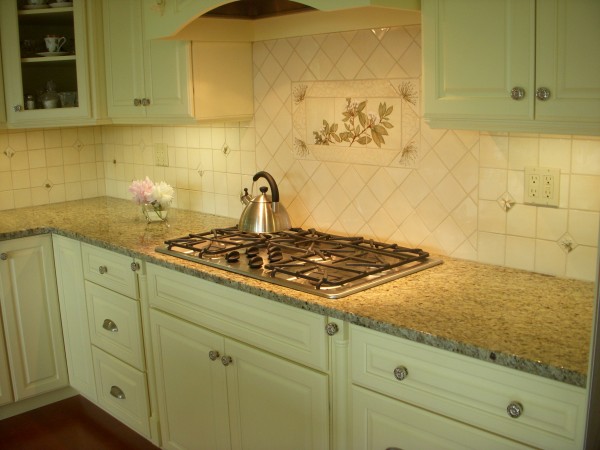 The Design Studio is an amazing resource at Ruby & Quiri that we are very proud to offer our customers. We have a team of experienced designers and strategic partnerships with local businesses and contractors to assist you with every step of home building and design.
Renovating a single room? Building a new home? Our team is here to work with you every step of the way to give you every level of assistance in making your home just the way you want it: from the colors on the walls to custom closet and garage storage.
Design Studio services include:
Interior Design Consultation
Room Layout
Curtains/Blinds
Custom Ceramic Tile Designs
Lighting Design
Wall Coverings
Custom Closets and Garage Organization Systems
Room Colors
New Construction
And much more…
Contact the Design Studio today at (518) 762 – RUBY or email at akaras@randq.com.