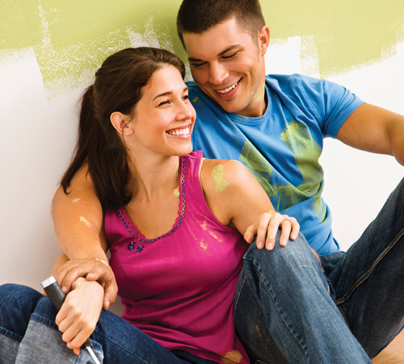 This Saturday, R&Q is hosting the annual Home Show from 9AM – 3PM.
Remodeling, Landscaping, and Design
It's an event designed for homeowners in all stages of remodeling, landscaping and decorating their homes. The event will feature dozens of exhibits with merchandise, product demonstrations, and special offers. With a combination of new products and expert advice from the pros, the Home Show will inspire homeowners with countless ideas on how to enhance their home's comfort and functionality, as well as its aesthetic appeal and overall value.
Discover new and interesting products and services
When you visit the Home Show this Saturday, you'll get to explore exhibits featuring the following:
Landscaping
Kitchen & bath cabinets
Plumbing
Builders & general contractors
Fireplaces
Overhead doors
Insurance
Home theater
Floor covering
Furniture
Windows & siding
Appliance
Custom closets
Designers
Pools & spas
Custom window treatments
Creative porcelain painter
Also, enjoy food and beverages, prizes and giveaways, and warehouse flooring specials! It's sure to be a great day and an excellent source of inspiration for all homeowners who attend. See you there!
Featured vendors:
Lumber
Colonial Overhead Doors
Precision Contracting
Allen's Family Heating & Cooling
Krempa Custom Landscaping & Design
AND Architecture & Design
Pine Lake Stoves
The Doherty Window Co., Inc.
Fulton County Glassworks
Florida North
Home Heating Headquarters
Fulton County Chamber of Commerce
Fulton County Chamber of Commerce
A Woman's Touch
Habitat for Humanity
Glove City Realty
Jacksland Association
AFLAC
Patriot Construction
Sacandaga Stove & Chimney
Hawk Hill Studio
Mr. Home Improvement
Frontier Communications
Eagle Nest Contracting
Audrey's Classic Designs
Fresh Look Remodeling
Kichler Lighting
Bio Tech Mechanical
Leader Herald