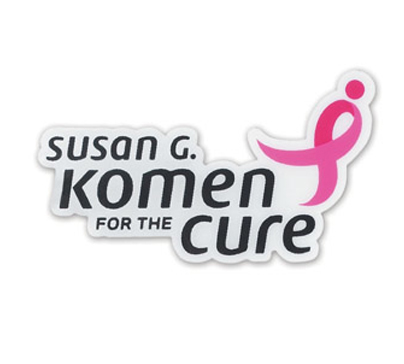 At the end of October, we pledged to donate a portion of sales during our Wear Pink and Save sale to the Susan G. Komen for the Cure. It ended up at $1500!
Thank you to everyone who came out and shopped at Ruby & Quiri on October 30th & 31st to support breast cancer research. A portion of your purchases went toward allowing us to make this generous donation. So we thank you!
Visit the Susan G. Komen foundation website to learn more.
Also, back in May we had a Pink Hair day at Ruby & Quiri! Here are a few pictures of our rosy-haired staff in action: